Amazing Places For Your Next Travel Destination
Our world is indeed blessed with a lot of amazing and magnificent places to visit, from majestic natural wonders to remarkable architectural structures. However, with all these mind-blowing locations we have on this earth. It's hard to visit them all in just a short time. So, if you prefer to see the most eye-catching sights for your next travel destination (after the pandemic, of course!), you will need to narrow down your list. Fortunately, we are here to make things easier for you by sorting out only the world's most amazing places to visit. All you need is to choose which of these breathtaking destinations you want to travel next.
Chamonix, France
Chamonix is a high-mountainous town and resort area in the French Alps. It is formally known as Chamonix Mont-Blanc which is Close to the intersection of France, Switzerland, and Italy. The breathtaking location is marked for its enchanting views and exceptional skiing, including the ones from the renowned Aiguille du Midi mountain.

Santorini, Greece
It may be one of the most typical tourist destinations, but nothing beats the drop-dead gorgeous island of Santorini in Greece. Once everything is back to normal again, make this your next go-to travel destination. Stay in the prominent village, Oia, for a more memorable experience. Captivating whitewashed houses and a ravishing cobalt sea awaits you there!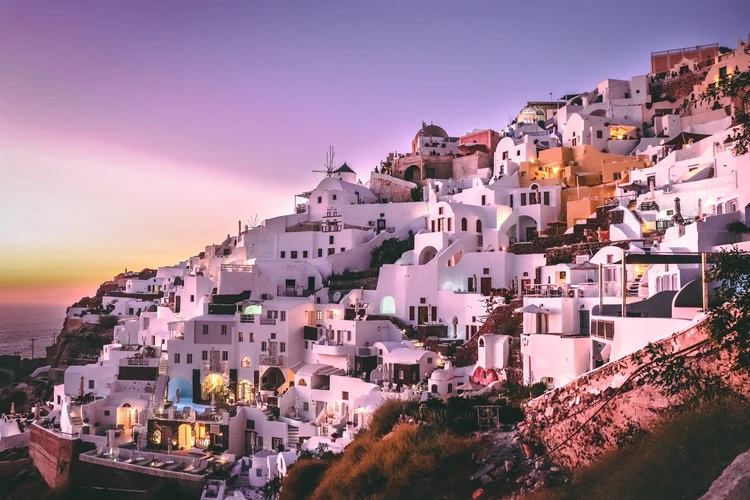 Amalfi Coast, Italy
One of a superb example of a Mediterranean landscape is the Amalfi Coast thanks to its sheer cliffs, mesmerizing pastel-colored fishing villages, and a rugged shoreline dotted with small beaches. The sought-after tourist destination is a 50km stretch of coastline along the southern edge of the Sorrento Peninsula, in the region of Campania, and one of the most splendid places to visit in the world.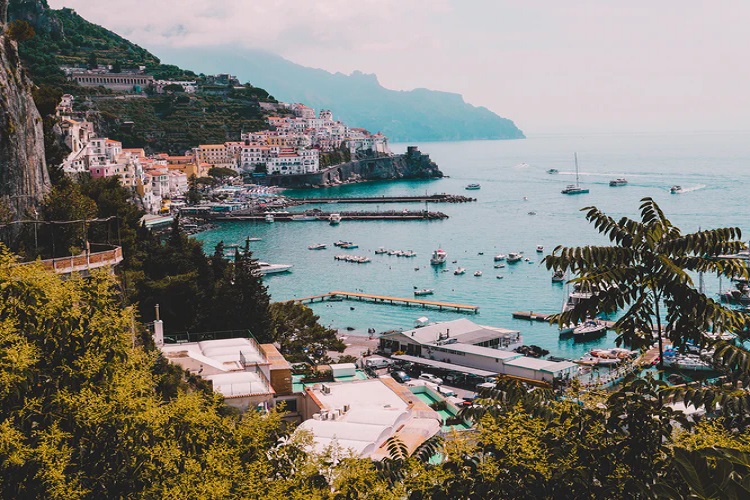 Venice, Italy
Of all the world's splendid cities, one of the most captivating is the city of Venice. In addition, its incredible canals and magnificent architecture, this Italian destination is truly stunning and a must-see city to visit.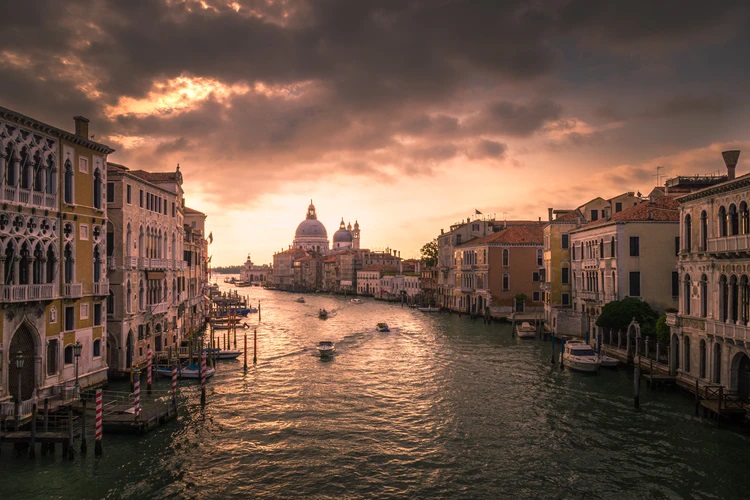 Antarctica
It may be cold, but this continent has a breathtakingly stunning and captivating sight to behold, which is why many people add this on their bucket lists. From the blue water and expanses of ice to the penguins' area, this uninhabited zone of Antarctica is brimming with incredible wonders you need to see.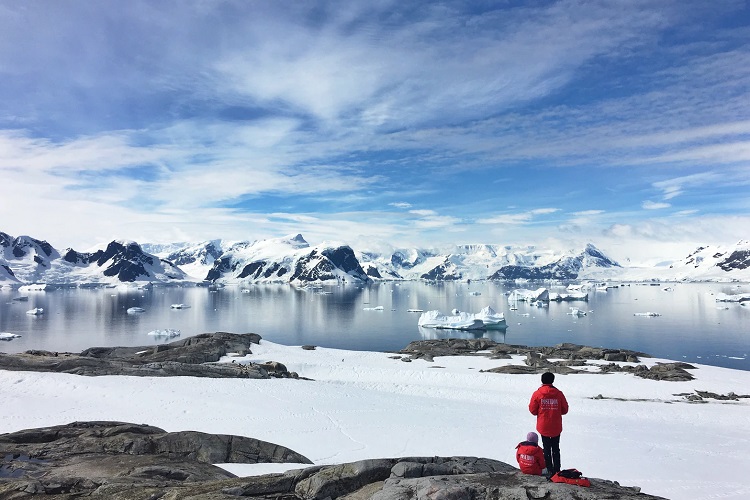 Arashiyama Bamboo Forest, Japan
If you're looking forward to visiting Japan, this country's astonishing Arashiyama Bamboo Forest is beloved by its many tourists. The place will fill you with awe because of its serene space. It's boasts heaps of sky-scraping green bamboo stalks as you walk through. You can listen to them as they move with the breeze of harmonious fresh air.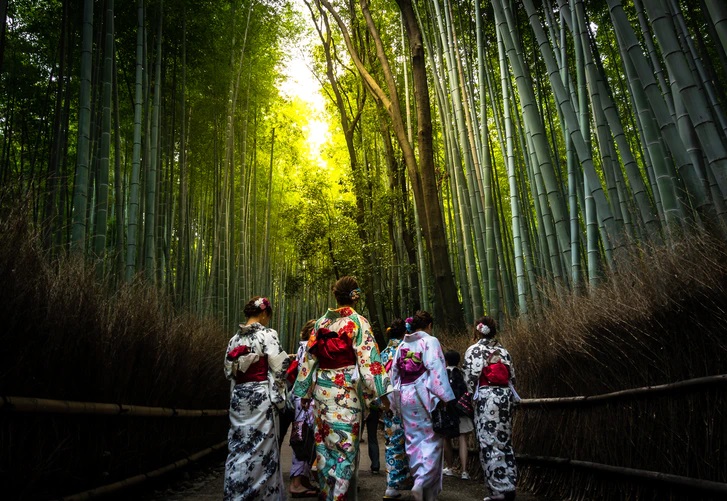 Bagan, Myanmar
Bagan, situated in central Myanmar, is an archaeological area and considered the ancient city of the country. It is home to one of the world's largest concentrations of Buddhist temples. Most of the temples in Bagan are too old, which dated back to the 12 and 11th centuries. It vibes an extremely magnificent look at the country's past.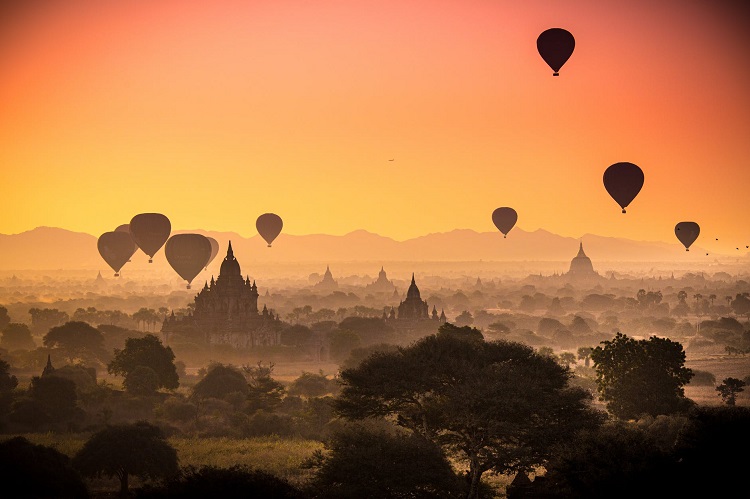 Get your train tickets and travel all over Italy only at Italo
Buy your ticket in advance and discover the offers online with the Italo train. Italo proudly offers comfort, new timetables, all safety measures to offer a safe and peaceful journey. Discover the best price to travel to Milan, Rome, Naples, Venice, Florence and many other cities only on italotreno.it.
Tags :
Italo